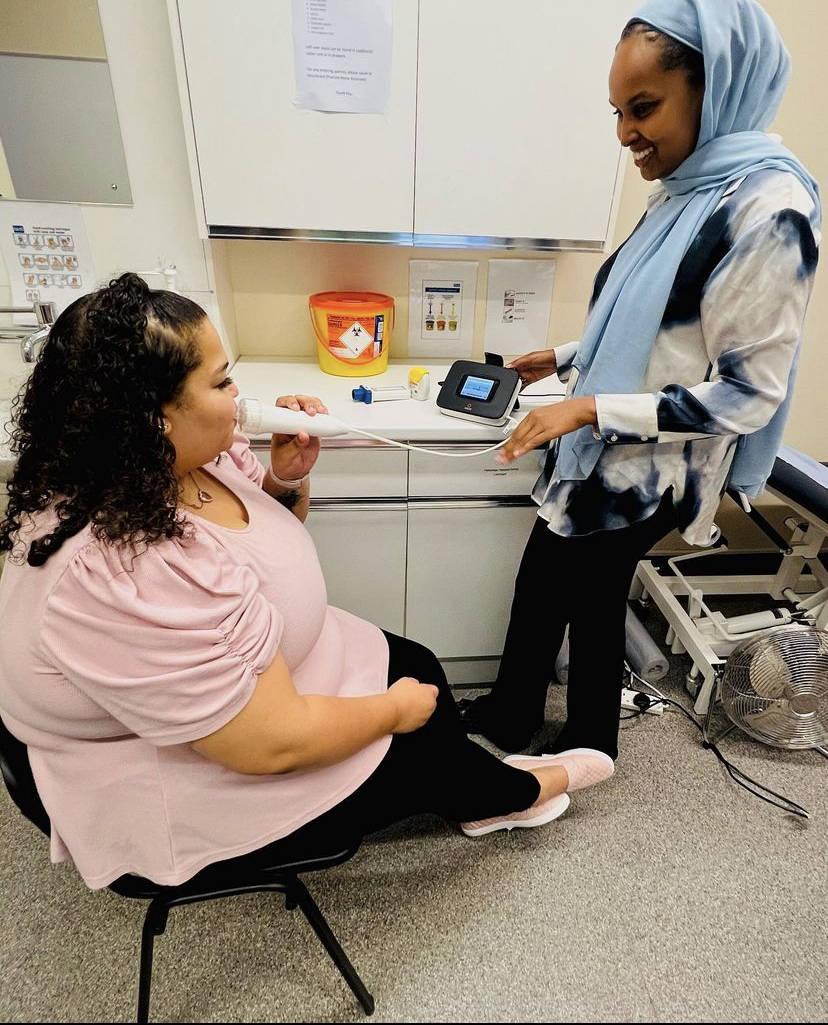 Our Asthma Clinic is available for patients who have asthma and are struggling with their current plan, or patients who have suspected asthma. It is run by one of our clinicians and we have a speciailist clinician that comes in once a month for patients who have asthma that is particularly complicated or very difficult to manage.
The clinicians run a test called a FeNO test, and this helps them to accurately diagnose asthma and choose the correct plan for the patient.
These appointments are available via GP referral and all appointments take place at Bloomsbury.
Last updated: 17/11/22