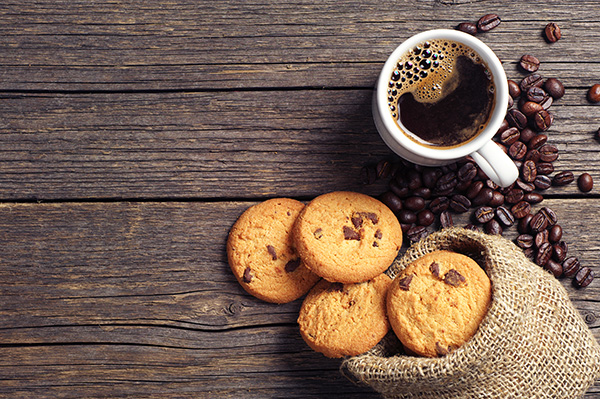 This page describes what cookies are, how we use cookies and how you can manage your preferences.
What Are Cookies
A cookie is simply a technology for remembering something about you.
The Cookies We Set
This site offers newsletter / email subscription services and cookies may be used to remember if you are already registered and whether to show certain notifications which might only be valid to subscribed/unsubscribed users.
Cookies are also used in Alerts to identify if you've seen the alert and whether you've changed the alert properties.
Third Party Cookies
This site uses Google Analytics which is one of the most widespread and trusted analytics solution on the web for helping us to understand how you use the site and ways that we can improve your experience. These cookies may track things such as how long you spend on the site and the pages that you visit so we can continue to produce engaging content.
Disabling Cookies
You can find instructions for your device to disable all cookies, or just third party cookies by visiting: https://cookies.insites.com/disable-cookies/
Opt Out
If you DISAGREE with our cookies policy and woud like to disable third party cookies, please specify below.