Now Live in Camden! COVID-19 Testing Buddies Pilot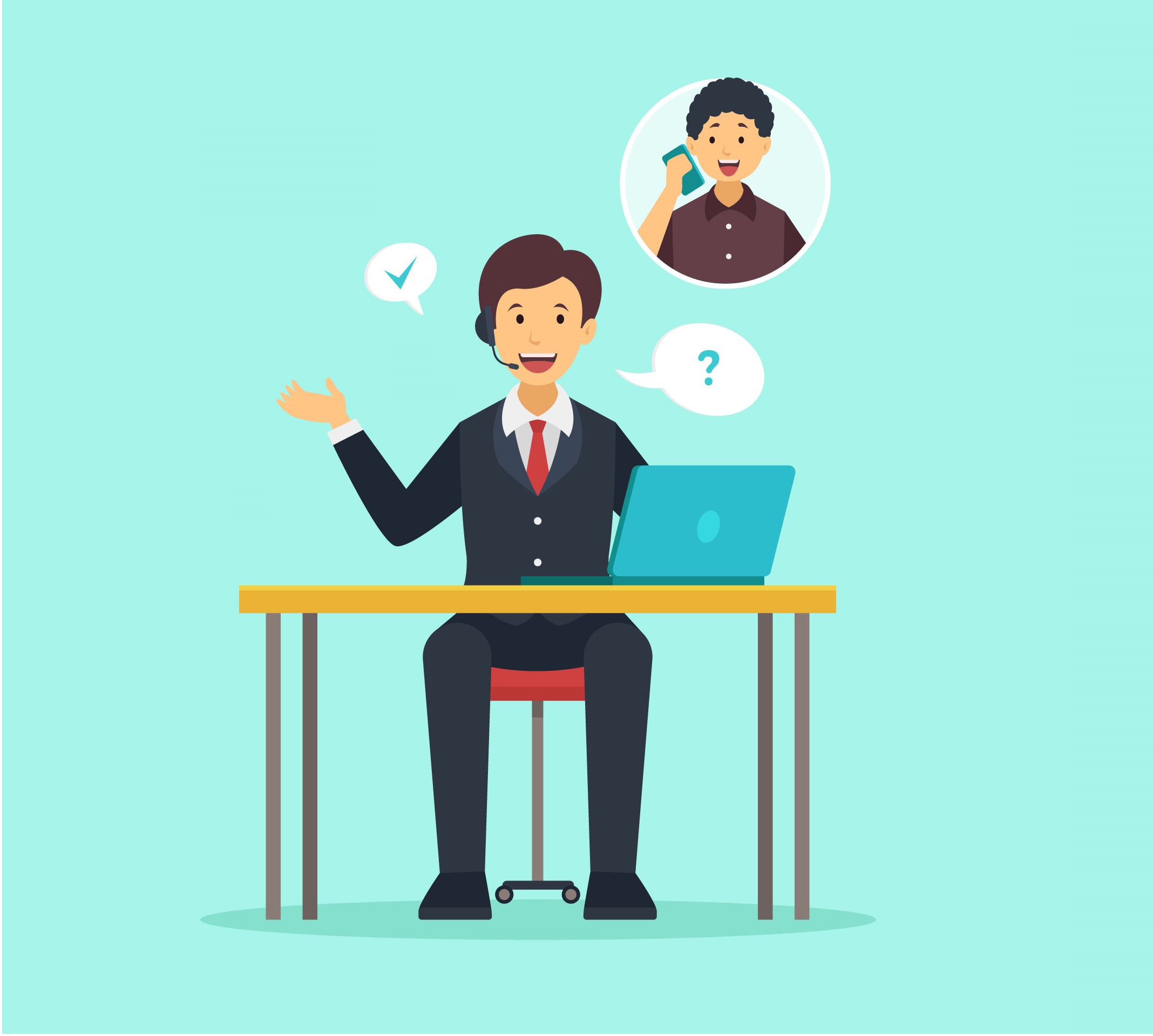 COVID-19 Testing Buddies is a collaborative project involving Voluntary Action Camden, Age UK Camden, CHE GP Federation, Camden and Islington Public Health, and Camden Council. The service is live and open for referrals in Camden!
What are COVID-19 Testing Buddies?
COVID-19 Testing Buddies are trained and vetted volunteers within Camden's voluntary sector. They can provide practical support to help Camden residents with COVID-19 testing.
Who is it for?
COVID-19 Testing Buddies are available to help anyone who requires a COVID-19 swab but may struggle with any part of the process: ordering, completing, returning the swab.
Example groups:
those who do not have access to or may struggle with technology and cannot use the 119 telephone helpline

those with a sensory or communication impairment

those who struggle with reading/writing or have other communication/language barriers

those with mobility issues who may have difficulties getting to the post box to return the swab

those who are socially vulnerable or who live with mental health or drug dependence issues and would benefit from support through the multi-stage process.
PLEASE NOTE:
The volunteers DO NOT perform the swabs but can guide the people through the process.
The results go back to the person. In the event of a POSITIVE swab, the person will be contacted by the central Test and Trace system.
The volunteers will follow-up the person with a phone call. In the event of a POSITIVE swab, they will reinforce the self-isolation rules and will screen for any need for referral into locally available support services such as: medicine collection, food delivery, assistance with self-isolation.
Who can refer?
GPs, community nursing and therapies teams, community pharmacies, social care teams, mental health teams can all refer.
Anyone involved in a person's care, formally or informally can refer although this will be kept under review with regards to appropriateness and service capacity.
How to refer
Clinicians should complete the newly updated EMIS referral form named 'Camden Care Navigation and Social Prescribing Referral Form v1.1' – under 'Destination Service', please tick "COVID-19 Testing Buddies" and state the reason in the free text box (e.g. cognitively-impaired)*. The completed referral form should be sent via email to: nclccg.socialprescribingreferral@nhs.net.
Anyone else involved in a person's care can refer by phone or email (please carefully consider appropriateness e.g. is there a friend or family member that could provide assistance?). t: 0800 193 6067 e: nclccg.socialprescribingreferral@nhs.net.
*Newly updated EMIS referral form available on the Camden GP website: https://gps.camdenccg.nhs.uk/gp-it-it-systems/emis-forms
Time frame?
This service is available between: Mon-Fri 9.30am-5pm. Email referrals submitted before 3pm will be dealt with on the same day.
Please note the table below regarding ordering a test time frames. Postal testing kits must be ordered on or before the 4th day of symptoms for results to be reliable.
Days since symptoms started

What you can order

Days 1 to 4

Book a drive-through or walk-through test at a test site or order a home test kit.

Order the kit by 3pm on day 4 to make sure you can do the test in the first 5 days.

Day 5

Book a test at a test site. It's too late to order a home test kit.

Day 6 onwards

It's too late for a test
Please note, this is a pilot and will have an ongoing review; feedback or questions welcome.