CHE Supports UCLH Antibody Trials!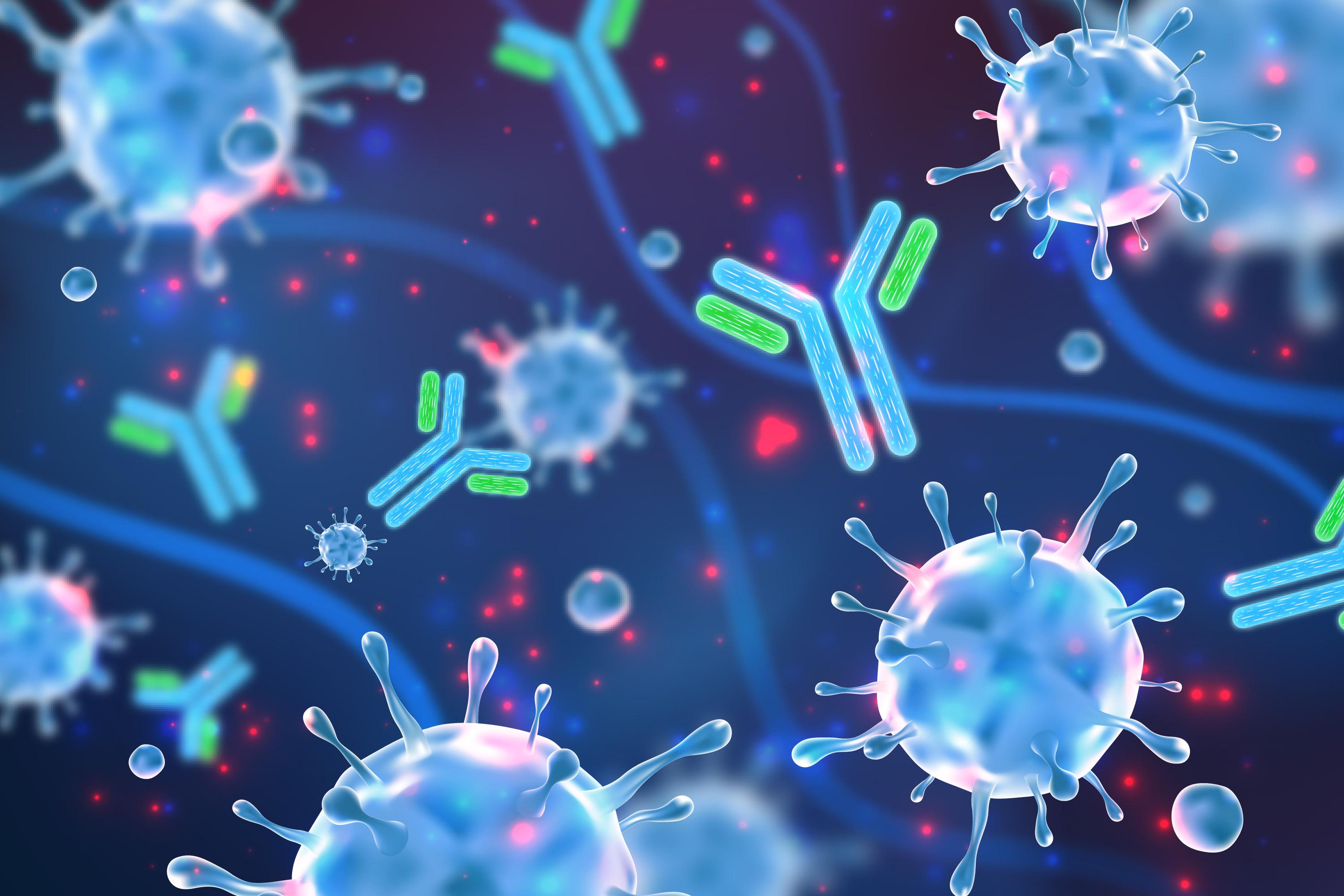 CHE are in partnership with University College London Hospitals NHS Trust, and are helping to recruit patients for two new antibody trials.
What are the antibody trials?
The first trial is called "STORM CHASER" and the focus will be on people who have been exposed to SARS-CoV-2 in the previous 8 days. The aim of this trial, is to prevent as many people as possible from developing COVID-19. We are aiming to recruit healthcare workers, students that live in shared accomodation and any other patients who have been exposed.
The second trial is called "PROVENT", we are aiming to recruit patients who are elderly or are in long-term care, and who have health conditions such as cancer or HIV, as these illnesses prevent the immune system from supporting a vaccination.
How will they help?
These 'antibody cocktails' will protect patients who have been exposed to SARS-CoV-2 within the previous 8 days and prevent them from developing COVID-19, as well as being highly beneficial for patients who cannot have a vaccincation. If it is possible to offer this as well as a vaccination, it will massively slow the spread of COVID-19.
What is the goal?
The long-term aim is to slow the spread of COVID-19, especially amongst patients who are most vulnerable and people who live or work in a setting that involves a larger group of people. If we can offer patients the option of the antibodies, alongside the roll out of the vaccinations, the spread should reduce rapidly.
More information...